look and make it your own
Angled pixie
Your hair says a lot about your mood. Get a nice haircut from us and have a nice mood for free.

Oil For Hair fall
Hair Style
Hair is the first most noticeable part of your beauty. You can count on us to enhance its appearance.
Long Interior Layers
Sprial curls
While some people really seem to have a knack for barbequing – always grilling up a perfect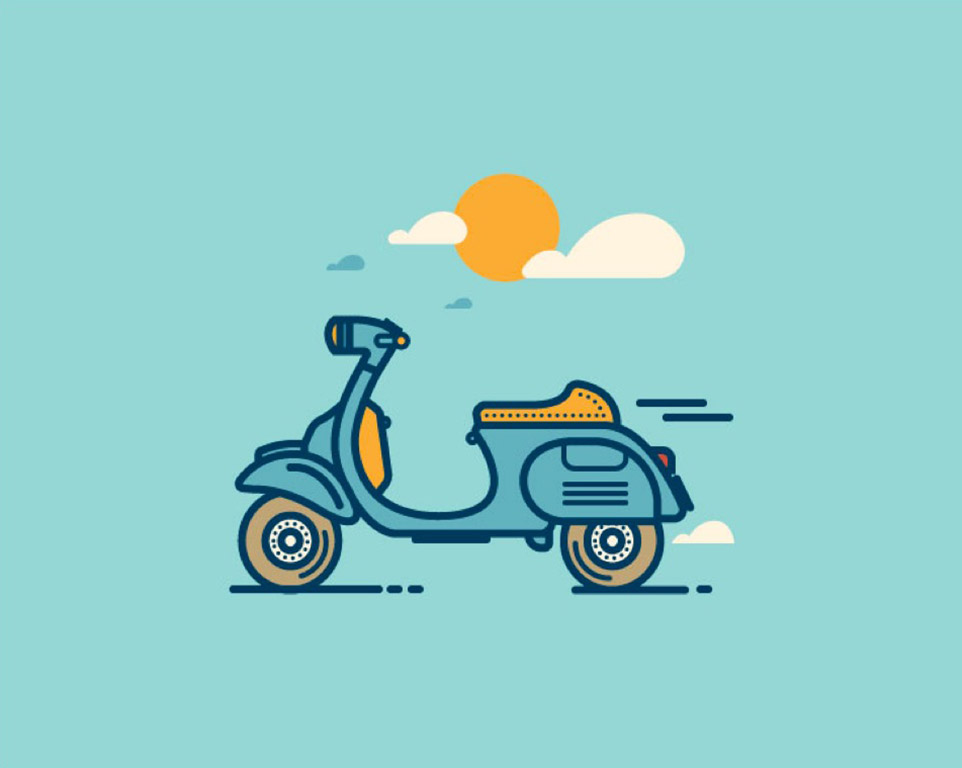 Anim pariatur cliche reprehenderit, enim eiusmod high life accusamus terry richardson ad squid. 3 wolf moon officia aute, non cupidatat skateboard dolor brunch.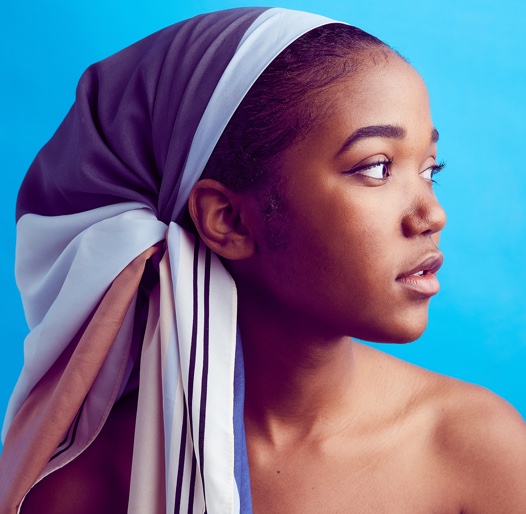 Ahin Xian
Creative Director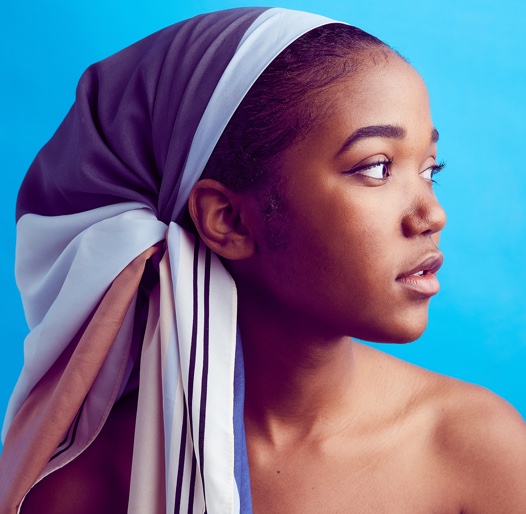 Ahin Xian
Creative Director